Yes! My desktop is back & back blogging again :)
No more waiting & more posts coming up!
Here is the latest skins from
MOS
for Fashion House & TDR Blue!
Grabbbb them now!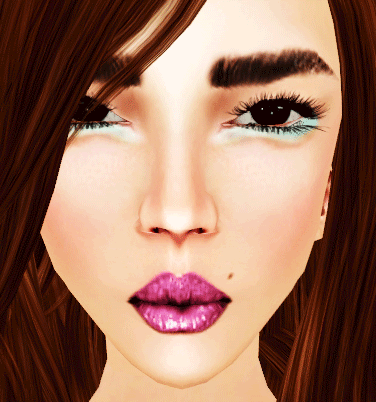 Left to Right:
MonS / Neny Skin Series / Blossom L. / Dark Brows (
NEW!
)
MonS / Enna Skin / LikitMU / Red L. / Red Brows (TDR Blue)
MonS / Uni Skin / Blossom L. (Fashion House)
Fashion House:
http://slurl.com/secondlife/RnB/239/66/21
TDR Blue:
http://slurl.com/secondlife/Mimikri/212/41/22